About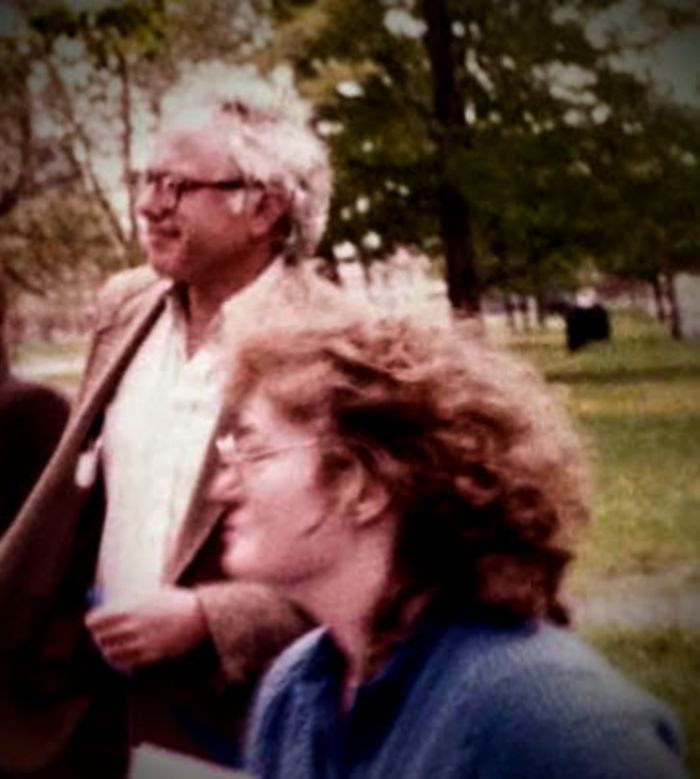 I have strong Irish working-class roots and have always been deeply involved in community organizing and community-building efforts. I moved to Alaska in 1997 from Burlington, Vermont to work with Tribal Governments in Northwest Alaska. In 2001, I moved to the valley where I have continued to work for Alaska Native tribes, am employed at the Mat-Su Regional Urgent Care Center, and have served in a number of public service capacities.
I chose to step up and run for office for District 10 because of my belief that it's time for ordinary people to step up and work for Alaskans. The legislature has been stuck for too long because of the influence of special interests. All of us are in this together -- it's about us as Alaskans. It's about our children and our grandchildren and the kind of community, state, and planet we leave them. We need to work together as Alaskans to make our state function like it should. Not interested in partisan politics, I aim to advance real discussions about what can be done to expand local economic opportunities, strong resilient communities, get special interests out of Juneau, and protect the interests of Alaskans. We are in this together and we are the solution we have been waiting for.
Throughout the years of working alongside unions and efforts community building, I have developed a broad field of knowledge and skills. Some of these efforts include service on the Police Commission, Tax Commission, and the Planning Commission. I have remained involved with many groups locally, including the Elks, Vice President of the local Lions International, IBEW, and I was the appointed designee of Bernie Sanders for the state of Alaska. I have been a lifelong advocate of workers' rights and accountability in leadership -- and will continue to be in office.
Business and Professional Positions
Director, Vermont Pilot Project, Criminal Justice System Reform and Domestic Violence
Nationally-certified Vermont EMT; Kotzebue, AK EMS
Burlington Police Commission Chair
Burlington Tax Board
Planning/Development Manager, Maniilaq
Houston Planning Commission
Board member Houston Chamber of Commerce
Community Organizer, St. Albans Vermont
Franklin County Court Diversion
Franklin County Mental Health Emergency Crisis and Detox
Founded Big Brothers, Big Sisters Franklin County
Medical Coding, St. Peter's Hospital
Battered Women's Program Coordinator, CCAP
Consultant - Planning, Technical Advising, Intergovernmental Negotiations
OAR, Matsu Regional Medical Center